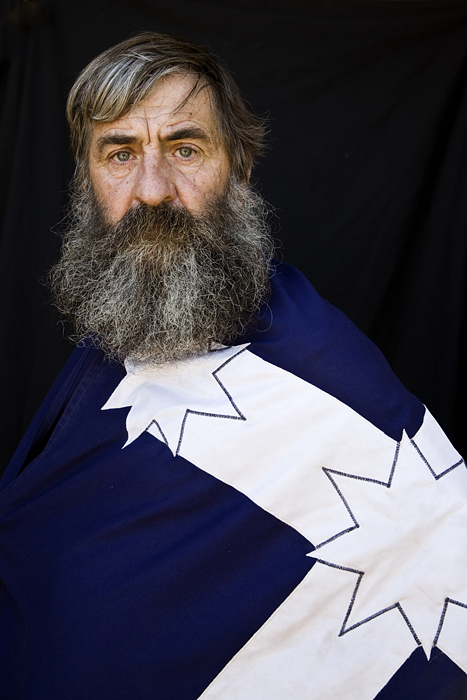 02 Sep 09 . permalink . comments (0)
Map Group Exhibition opening Friday 4th of September 4pm at the Ballarat Town Hall more info at www.ballaratfoto.org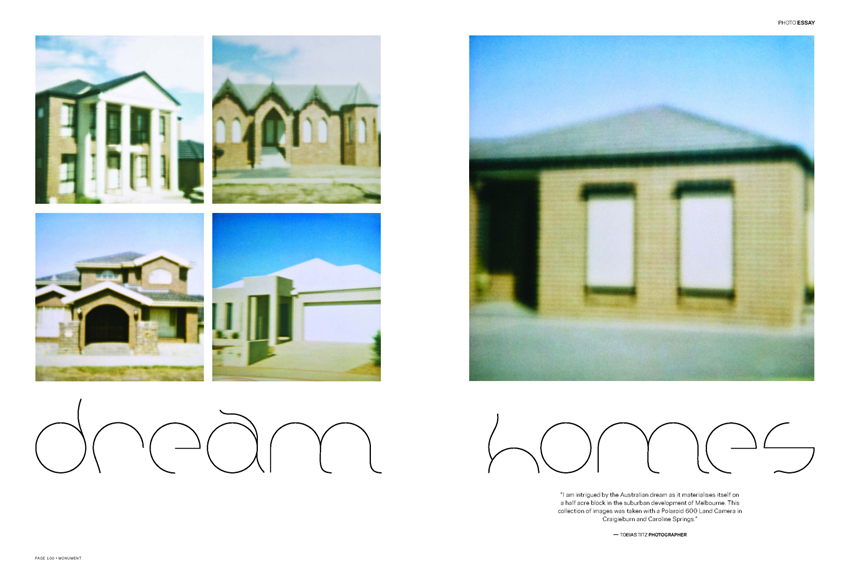 02 Jul 09 . permalink . comments (0)
a series about the urban sprawl in melbourne.
featured in the current monument magazine.
go polaroid 600 !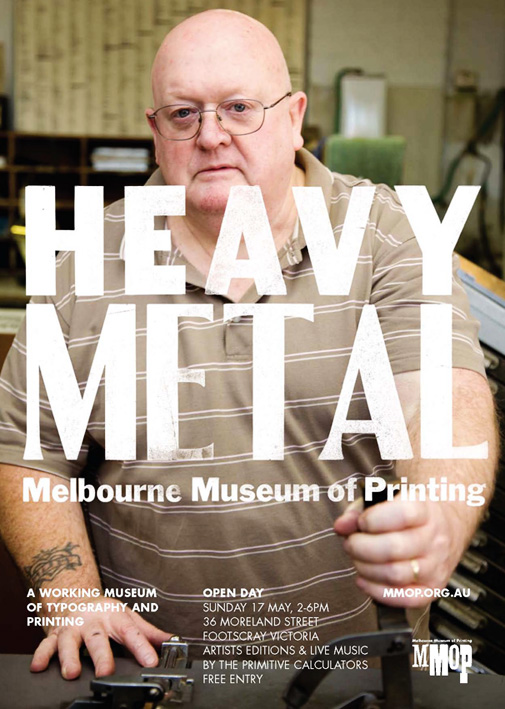 27 Apr 09 . permalink . comments (0)
eure chance die primitiven taschenrechner live and fuer umme zu sehen !!!!!!!!!!
das ist ja wohl der hit !
also nix wie hin zum tag der offenen tuer des melbourne museum of printing am 17.mai von 2 bis 6 nachmittags kaffee und kuchen gibts bestimmt auch.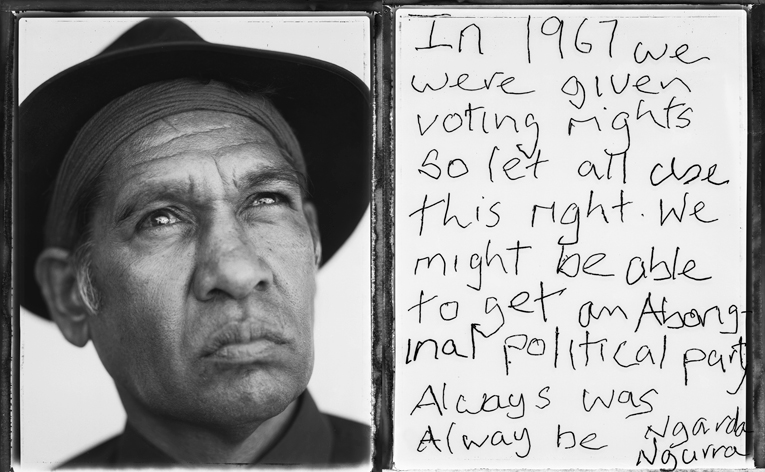 21 Apr 09 . permalink . comments (0)
gute show lohnt sich mal reinzuschauen: www.moranprizes.com.au