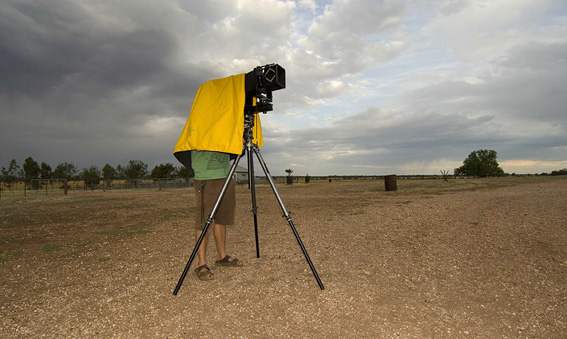 21 Jul 04 . permalink . comments (0)
hi there - welcome to titzworld !
my dear friend robert from berlin gave me this blog
as a gift -thanks !
i have never used one so i just upload some stuff i like…hope you like it too.
have a nice stay and leave a message if you wish.
cheers,
tobias
to check out my commercial portfolio visit:
www.tobiastitz.de